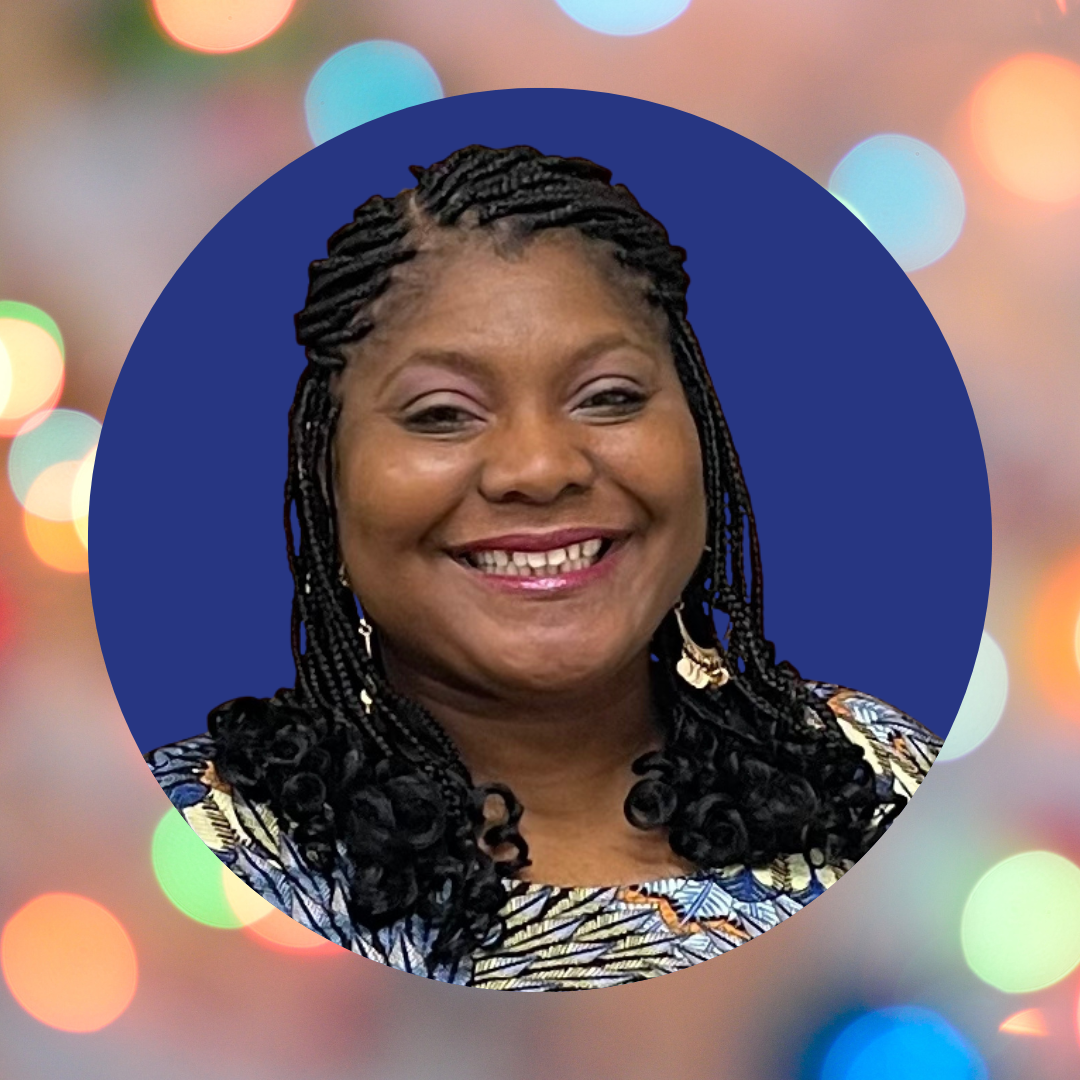 About Me
I'm Sherrhonda Denice and I LOVE to write!
I specialize in Christian, inspirational, and personal development-related content creation. I also write on the following topics: parenting, mental health, education, self-care, family relationships, financial literacy, and business.​ I can also provide copywriting for your business-to-business, or business-to-consumer needs.

I have a strong writing background with a master's degree in social work from Wayne State University and a master's degree in Teaching from Oakland University. I have over 25 years of experience writing and editing professional content. I also have over 10 years of experience as a high school English teacher, and I have served as a writing coach and editor for graduate and undergraduate students and business professionals.

I have published 4 books of my own and I have served as a ghostwriter for a non-fiction, faith-based book.
​
"Do it right the first time."